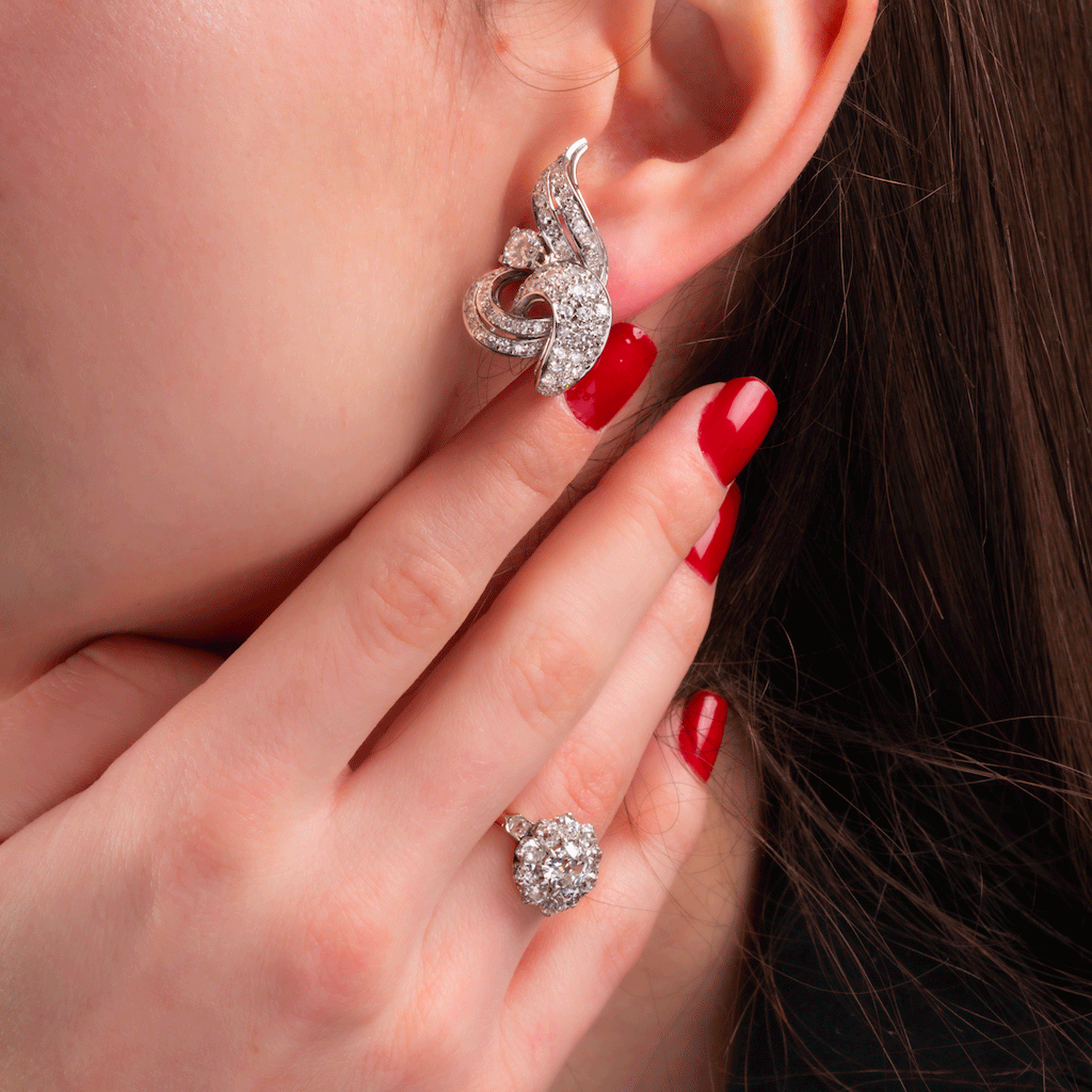 Monceau Joaillerie: Buy luxury jewelry in Paris
Established in Paris since 2000, our family business offers you the opportunity to sell your jewelry and benefit from immediate payment. We also offer you expertise with a view to succession, insurance or sharing.
Whether you are in possession of second-hand, signed or antique jewellery, you can call on our services.
Want to sell your antique jewelry?
Do you own an old piece of jewelry and want to sell it? Our store in Paris is the right place for you. Thanks to our qualified staff, we assure you a high level expertise of your precious goods followed by a purchase proposal at the most judicious price.
WHATEVER THE NATURE OF YOUR ITEMS (RINGS, LUXURY WATCHES, EARRINGS, NECKLACES, BRACELETS, PENDANTS, BROOCHES…), ASK US FOR AN ESTIMATE
Purchase of diamonds
With over 20 years of experience, we value your diamonds discreetly. Once the expertise is complete, whatever the size of your diamonds, we will make you a purchase proposal that meets your expectations.
Purchase of gemstones
Experts in gemology, we assure you a quality expertise for your precious stones for the purpose of a possible purchase.
To know precisely the value of a diamond, a ruby, a sapphire or an emerald, we take into account a multitude of details such as inclusions, density, brilliance or even the size of the rock.
Purchase of fine pearls
Fine pearls are jewels designed in a natural way. Unlike cultured pearls, fine pearls are made entirely of mother-of-pearl. The rarity of the natural pearl has allowed it to have great financial and sentimental value. We offer you the possibility not only to have your rare pearl appraised but also to put it up for sale at the fairest price.
Have your goods appraised by Monceau Joaillerie. Whatever the type of your jewel, we do what is necessary to ensure you a quality expertise. All of our estimates are free.
In order to guarantee you an optimal service, we welcome you in our shop located in Paris but we can also come to your home, in France, in Europe and abroad.
Contact us